Identifying Mosquito Activities
If they are forcing you to stay indoors;
It's time now to knock them down from the core!

Breeding in standing water
Itchy bites on the body

Causing chronic diseases

Our Solutions
Mosquito Misting Systems
Best for Year-Round Protection

Targeted Backpack Misting
Best for Instant Kill
Non-misting In2Care System
Best for Egg & Larvae Control

We take effective measures to minimize mosquito breeding at your place.
Describe your problem to us here, and we shall make sure to eradicate it from the root.
We professionally kick the pests out
Our Workflow
1
Preliminary Visit
One of our experienced and licensed mosquito pest control technicians visits the location.
2
Inspection
A thorough site/house inspection is done and a customized mosquito treatment plan is proposed.
3
First service
The treatment is started immediately and it may last for weeks in case of weather-resistant treatment.
4
Follow-up
You might feel the need for regular mosquito control, especially during the monsoon season.

Do it yourself Mosquito Control
As summer time approaches, mosquitoes become more active and start reproducing at a rapid rate. Houston area residents see an increase in mosquito activity from April to September each year.…
How do I get rid of mosquitoes in my backyard DIY?
Spending time outdoors looks quite dreamy and pleasant, isn't it?  Only until you hear the mosquitoes buzzing. As summer approaches, mosquitoes become active and start their reproduction swiftly. In Houston,…
What else is bugging you?
Frequently Asked Questions
Yes, for mild infestation. For larger infestations, we like to heat treat the area to ensure all adults and eggs are treated.
While heat treatment is being done the Air Conditioning unit will need to be turned off, and the temperature will quickly rise. We recommend that you wait outside or come back 4 hours after the treatment is completed. For chemical treatment, you can be home. However, we ask that no one goes in the room for a minimum of two hours after the treatment has been completed.
Mosquito Control Services Houston
Mosquito Removal is not a one-day treatment. It requires persistent solutions. Save yourself from the hassle and time chasing out mosquitoes, let Conquest Pest Control take care of it for you. Conquest Pest Control is a highly-rated company that serves Sugar Land, Rosenberg, Richmond, Katy, Cypress, Stafford, Missouri City, Pearland, and neighboring cities. With a professional pest control company like Conquest, you can enjoy summers without mosquitoes.

How to Get Rid of Mosquitoes Fast & Permanently
Eliminate Standing Water
Eliminate standing water in your backyard to get rid of mosquitoes. Check if your garden has any puddles, tree stumps, bird baths, or even a kiddie pool. Any container that holds water can become a breeding ground for mosquitoes. Make sure such containers are sealed tightly so there's a chance for mosquitoes to lay eggs inside.
Clean Gutters
You may deep clean your house but ignore cleaning the gutters. Clogged and crowded gutters often become a trap for standing water. So, make sure you clean your gutters twice a year, especially during spring and fall when mosquitoes are most likely to infest. If possible, you can install gutter guards to make cleaning hassle-free.
Fans and Citronella Candles
You can easily repel mosquitoes in small areas through fans and citronella candles. A circulating fan often stops the motion of mosquitoes making it hard for them to fly. And Citronella candles release a repulsive odor and lemongrass oil that keep mosquitoes away. You can line such candles on your dining table to abate mosquito problems.
Broadcast Treatment
A broadcasting treatment is all about applying the repellent spray to the entire yard. This keeps mosquitoes away for a few months. Hire professionals for broadcast treatment now!
Natural Mosquito Repellent
Mosquitoes hate the smell of cloves and citrus. You can take advantage and press cloves into a lemon for mosquito Control. If required, you can crush a few garlic cloves, collect the juice, and spray them around the window grills and corners of your room to kill mosquitoes.
Time to Plan Pest Destruction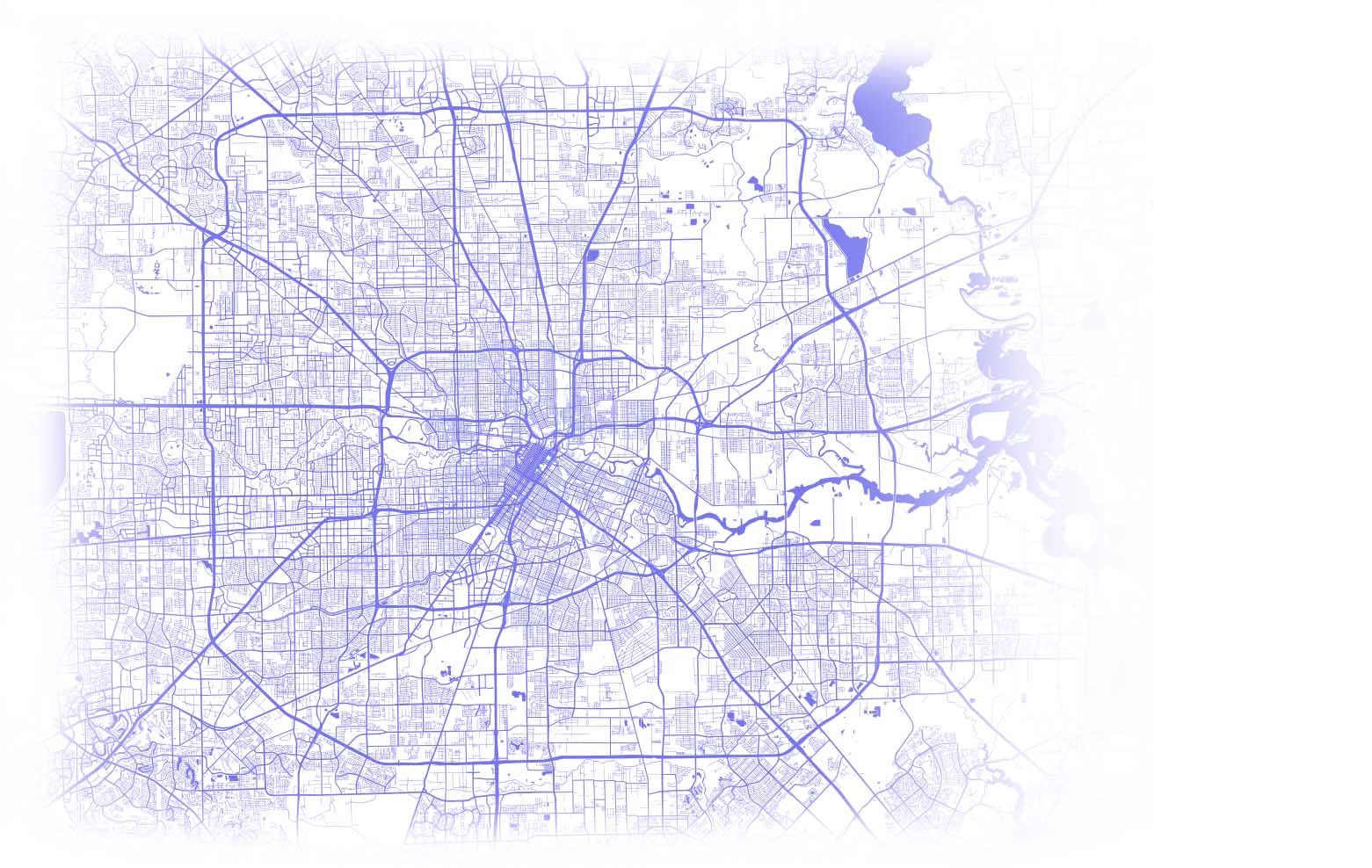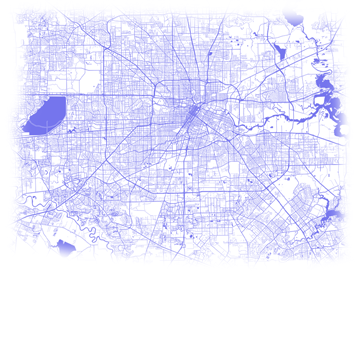 AREA WE SERVE!
FRIENDSWOOD
ROSENBERG
CYPRESS
KATTY
MISSOURI CITY
RICHMOND
SUGARLAND
PEARLAND
STAFFORD

Monday - Saturday :
8 am to 5 pm