Identifying Rodent Activities
Harder to get rid of, and can feast on human food;
Spot them before they multiply and spoil your mood!

Chewed-up wires

Infested droppings

Disturbing noises

Our Solutions
BAITING
Our rat exterminators in Houston identify the holes or possible areas where rodents can enter. We strategically set up bait stations outside to deter small rodents from seeking food inside your home or business.
TRAPPING
We use tried and true trapping methods to catch and eliminate rodents inside your home, attic, or place of business.
EXCLUSION
This is the most important step. Identify the point of entry and find solutions to make your house rodent-proof. Prevent more rodents from entering.
Take advantage of our professional rodent specialists
We can help you with all your rodent problems.
We professionally kick the pests out
Our Workflow
1
Preliminary Visit
One of our experienced rodent pest control technicians conducts a verbal inspection of your home.
2
Inspection
A thorough & detailed house inspection is done to examine undiscovered openings for them to enter.
3
First service
The treatment includes rodenticides, bait stations, and rodent traps so as to ensure successful operations.
4
Follow-up
We seal their habitats and ask the customers to monitor them for 3 days, in case it requires further treatment.

Rodent Proofing Your Home For Winter
Do you get uninvited guest during winter time? You're not alone. Of course we are not discussing human guest, but rather the rodents that seek out your home for the…
What else is bugging you?
Frequently Asked Questions
The best way to determine what rodents you have is by identifying if the activity is at night or during the day.
Glue boards are a great monitoring tool for rodents but glue boards alone can not get rid of rodents.
Yes, our specialist will complete an inspection and point out areas that need to be sealed.
If we are completing an exclusion, we may have sealed the home while the rodent was out of the nest. This is great, a sealed home will prevent it from returning.
Yes, when a home exclusion is completed we will be sealing small holes up to the size of a penny.
Just using traps can catch rodents but it will not prevent future rodents from entering. Rodents are creatures of habit. If they pick up the scent of another rodent they will be more inclined to investigate the opening as well.
Yes, rodent treatments can get costly depending on the type of work done. We will always work with you on treatments and provide various payment options.
Rodent Control Services Houston

Despite implementing DIY techniques, if you still need any personal assistance for removing pesky Rodents once and for all, contact us immediately. Conquest Pest Control serves the following areas –Sugar Land, Rosenberg, Richmond, Katy, Cypress, Stafford, Missouri City, Pearland, and neighboring cities for more than 20 years. We can help you here, anytime, anywhere in need.

How to Get Rid of Rodents Fast & Permanently 
Locate all Entry Points
Pay attention to damaged drains, gaps, cracks, and vents. Look for gaps around plumbing or utility lines that run in your house. Conduct a complete inspection to determine where they're coming from.
Seal the Gaps 
Seal the gaps in your interior and exterior walls. You can fill them with cement, wire wool, metal kick plates, or caulk for better results.
Repel Rats 
Spread black pepper, peppermint oil or place cloves around the exterior of your house to keep rodents at bay. Sprinkle pepper powder near the rat holes and opening to stop them from re-entering your house.
Remove Food And Water Sources
Rodents are attracted to food and water sources so make sure you seal your food with airtight lids. Dump all waste and garbage into thick plastic or metal containers with tight-fitting lids. Clean such containers frequently with hot water and detergent.
Remove Hiding Places
Do you want to eliminate rats without poisoning them? Eliminate their hiding places. Avoid creating piles of out-of-season clothing, clean up the clutter, secure your storage boxes, and store food and out-of-season items in a more durable plastic container than cardboard boxes.
Time to Plan Pest Destruction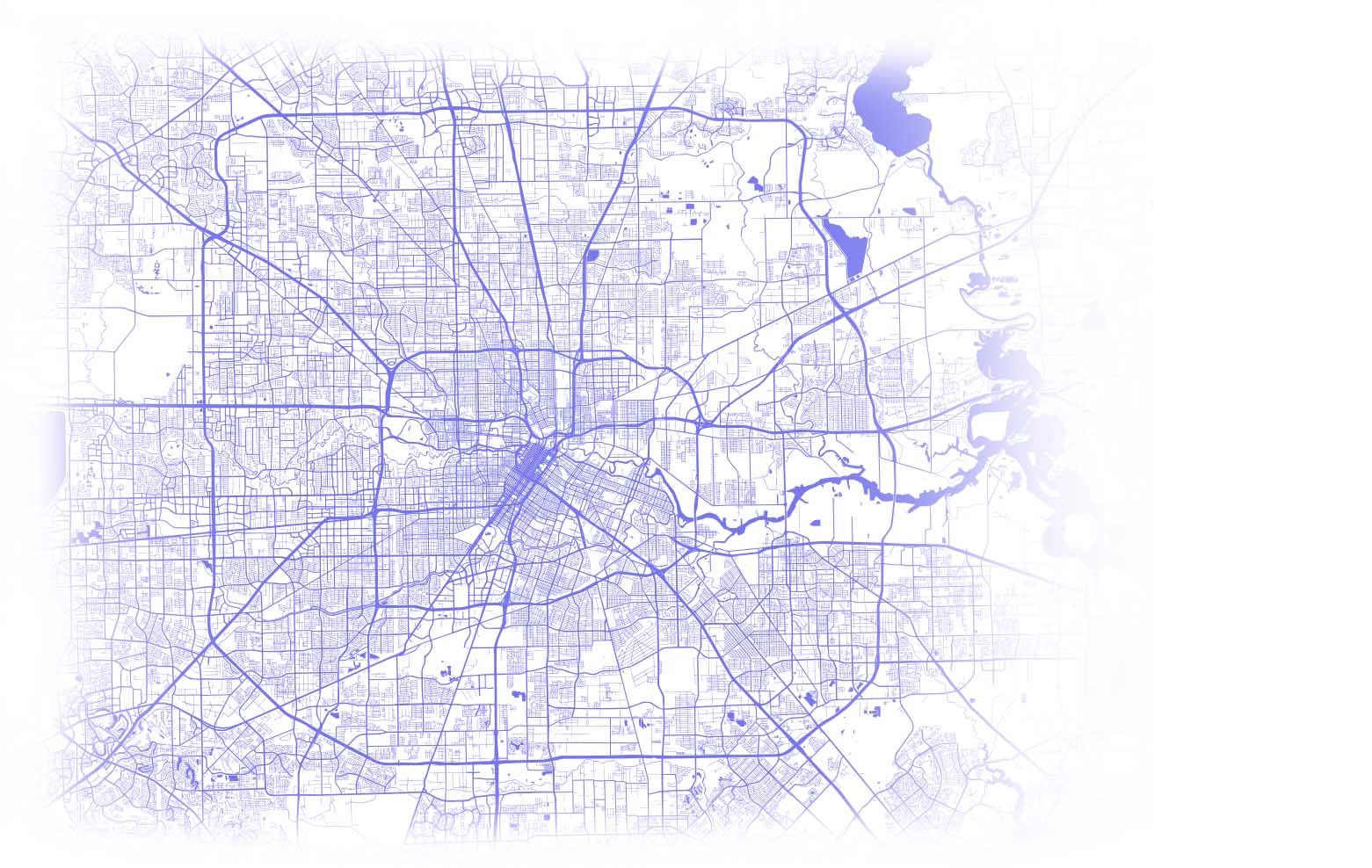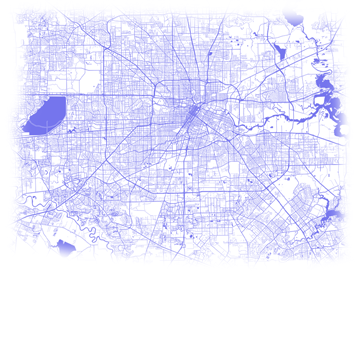 AREA WE SERVE!
FRIENDSWOOD
ROSENBERG
CYPRESS
KATTY
MISSOURI CITY
RICHMOND
SUGARLAND
PEARLAND
STAFFORD

Monday - Saturday :
8 am to 5 pm