Identifying Commercial Pest Activities
Quick and effective pest control;
Kicking the little terrors out of your office doors!


Small flies near food prep areas

Unpleasant ordor from vents

Complaints from employees and customers

Our Solutions
Gas Stations
Commercial Office Spaces
Kitchens and Restaurants
Warehouse and Factories
We follow complete health department compliances for Pest Management.
Describe your problem to us here, and we shall make sure to eradicate it from the root.
We professionally kick the pests out
Our Workflow
1
Preliminary Visit
One of our experienced and licensed commercial pest control technicians visits the location.
2
Inspection
A thorough inspection of the site is done and a reasonable proposal that meets your needs is made.
3
First service
Once the proposal is signed, the first service is scheduled. We assure you of the best quality always.
4
Follow-up
You might feel the need for pest control in the future, so regular service will be required to treat infestations.

Latest in
Commercial Pests
Drain Fly Control
You may have noticed these tiny flying bugs around your kitchen drains or near rotting fruits. These flies are known as moth flies or drain flies. Even though they are…
Cockroaches – Know Them To Conquer Them
Cockroaches are found all over Houston. Main cockroach species are American and German roaches.
Do it yourself Mosquito Control
As summer time approaches, mosquitoes become more active and start reproducing at a rapid rate. Houston area residents see an increase in mosquito activity from April to September each year.…
Termites: An invisible pest
       We are quick to take action when we see a cockroach, ants or other insects crawling around our home or business. What about termites? Termites are often…
What else is bugging you?
Commercial Pest Control Services
Are you still struggling to make your home pest & infestation free? Call Conquest Pest Control now! From Cockroach Control, Termite, and bed bugs to Mosquito Control and Rodent Control, we have professional treatment for every other pest problem.
We serve Sugar Land, Rosenberg, Richmond, Katy, Cypress, Stafford, Missouri City, Pearland, and neighboring cities. Get a free consultation and an estimate from our highly trained and friendly team members today. 

How to get rid of commercial pest control fast and permanently

Integrate the best practices in storage areas
Partner with a professional for Commercial Pest Control Services Houston to integrate the best solutions for storing the inventory. Make sure to store perishables like dry goods and chips and candies in a durable container with air-tight lids. This will guard against moths and rodents.

Declutter your storage areas and property grounds
Clear all non-essential items from your storage areas and property grounds. This can help deter insects and pests from settling down. Eliminate piles of leftover construction materials, trashes, and boxes to stop pests and insects from entering your business storage spaces.

Organize your storage areas
Keep your storage areas organized. Add shelve units at a height to deter pests. Also, store all your non-perishable and fragile items on the lower shelves at least one foot off the floor. Don't clutter or create heaps. Keep everything in the right places.

Get on board with professional
We leverage the latest and most effective products and treatments to seal the crevices, cracks, and voids on commercial properties. We use baits and devices instead of hazardous pesticides to control the breeding of pests and infestations.
Time to Plan Pest Destruction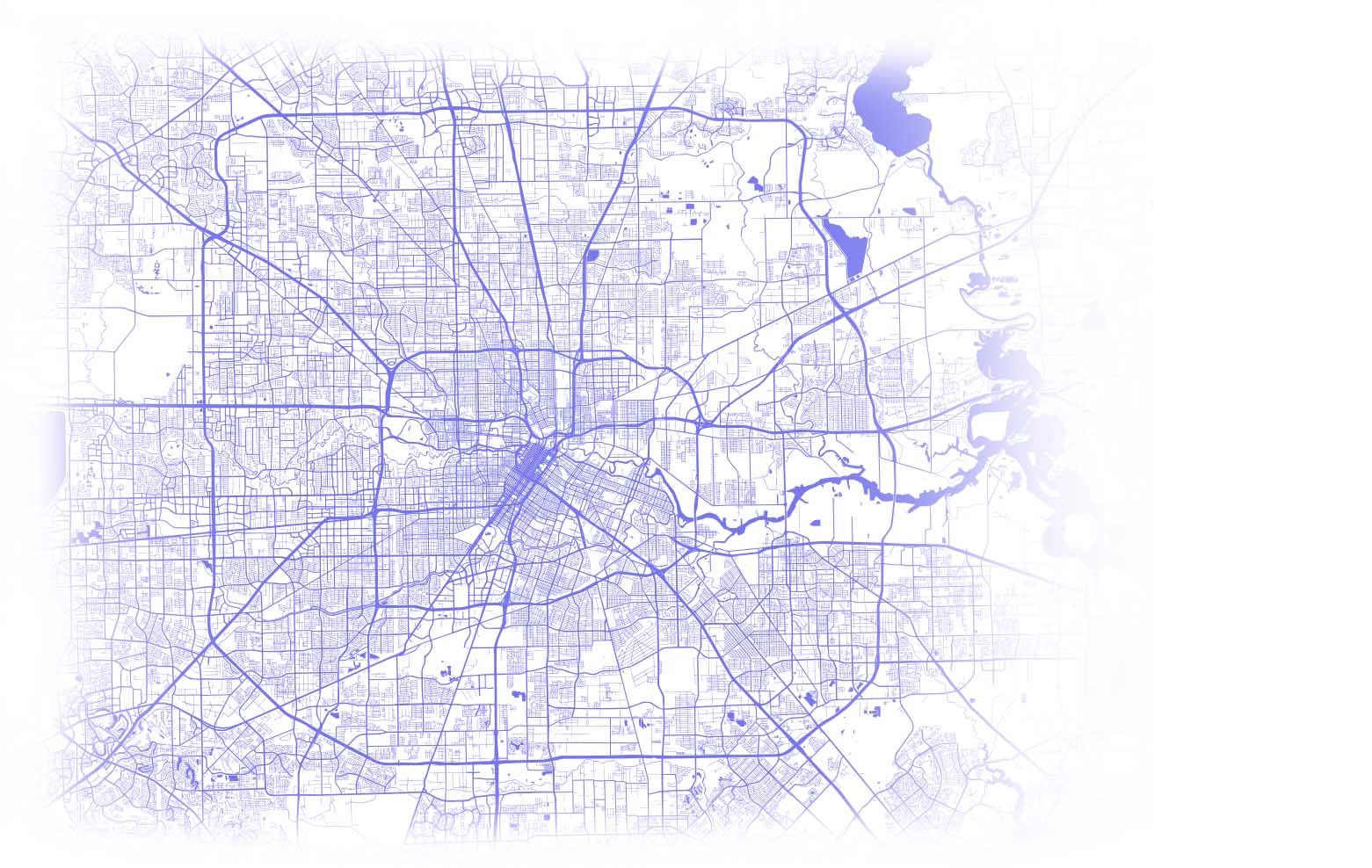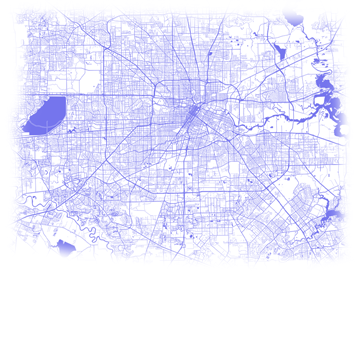 AREA WE SERVE!
FRIENDSWOOD
ROSENBERG
CYPRESS
KATTY
MISSOURI CITY
RICHMOND
SUGARLAND
PEARLAND
STAFFORD

Monday - Saturday :
8 am to 5 pm