Identifying Cockroach Activities
Indoor, outdoor, present everywhere;
Roaches definitely need a death stare!

Unpleasant Odors

Cockraoch droppings

Cockraoch egg cases

Our Solutions
Roach Baits
Our Cockroach Exterminator strategically places roach bait where roaches are most likely to visit. Baits help eliminate the entire population of roaches over time.
Aerosol
Instant cockroach kill can be achieved using the proper combination of roach pesticides. Aerosol treatment is useful around roach-infested areas, especially the kitchen.

Dusts
Cockroaches live inside wall outlets and behind electronic components. Dust pesticide application penetrates deep into this space and instant cockroach control can be achieved.

Glue Traps
Roaches affected by bait, aerosol or dust are captured before they migrate to other areas of the structure.

Fed up with cockroaches?
Let's get you complete roach protection today.
We professionally kick the pests out
Our Workflow
1
Preliminary Visit
One of our experienced and licensed roach pest control technicians visits the location.
2
Inspection
A thorough site/house inspection is done internally and externally so as to determine the infestation.
3
First service
The treatment is started immediately and for the outdoors, schedules are prepared accordingly.
4
Follow-up
In case the pests come back in between the treatments, we shall take the necessary measures for treating them.

Cockroaches – Know Them To Conquer Them
Cockroaches are found all over Houston. Main cockroach species are American and German roaches.
What else is bugging you?
Frequently Asked Questions
German roaches are tiny roaches that will be visible when the lights go off.
We use a product in the treatment that controls the reproduction of roaches.
Yes, you can have American, German, Asian, or Smokey Brown roaches.
Yes, we do ask that the cabinets are cleaned out so that the roaches will be attracted to the bait.
If you are seeing droppings at any time after you sweep them up initially you have an active infestation.
No, please allow up to one week post-treatment, before any cleaning of cabinet doors or hinges.
Yes, German roaches can return at any time. We do offer a 30-day warranty for treatment.
Cockroach Control & Treatment
Such DIY treatments can give you temporary relief. However, for professional assistance, hire an experienced pest control company like Conquest to fully eliminate cockroaches. We follow a systematic approach and possess the right and required expertise, equipment, and products to get rid of cockroaches permanently. 
For 20 years and more, we are successfully serving Sugar Land, Rosenberg, Richmond, Katy, Cypress, Stafford, Missouri City, Pearland, and neighboring cities. Get a free consultation and price estimate from our highly trained and friendly team members today. 
How to Get Rid of Cockroach Fast & Permanently
Clean the house
Wash and clean your plates immediately after use and take out the garbage daily before bed. A clean house helps you get rid of cockroaches fast and permanently.
Get serious about storing food
Store food in plastic containers and airtight glass. Don't leave fruits and vegetables out. Store such perishables in the refrigerator. This is one of the best Cockroach Control solutions.
Clean kitchen appliances
Cockroaches love grease and fat and your kitchen is the right corner for such treats. Make sure you clean your cooking appliances: dishwasher and stovetop. Also, wipe counters and tables and add a layer of protection by sprinkling a few drops of lemon oil to stop roaches from coming back.
Fix leaks right away
Fix your plumbing leaks as soon as possible. Any leakage or dripping in a pipe can give cockroaches the moisture to survive. Inspect sinks regularly, and fix the faucets and leaks in refrigerators and appliances.
Spray Essential oils
Essential oil like Peppermint oil is one of the best solutions for keeping cockroaches away. All you have to do is prepare a mixture of salt water with a few drops of peppermint oil. Spray it on the infested corners of your house and that's how you can get rid of roaches overnight. Apply continuously to see the best results.
Crushing Bay Leaves
You can crush some bay leaves and gently sprinkle them into your cupboards or put them around the heap of clothing or wherever you spot cockroaches. You can even boil some leaves and use the strained water for spraying in infested corners.
Time to Plan Pest Destruction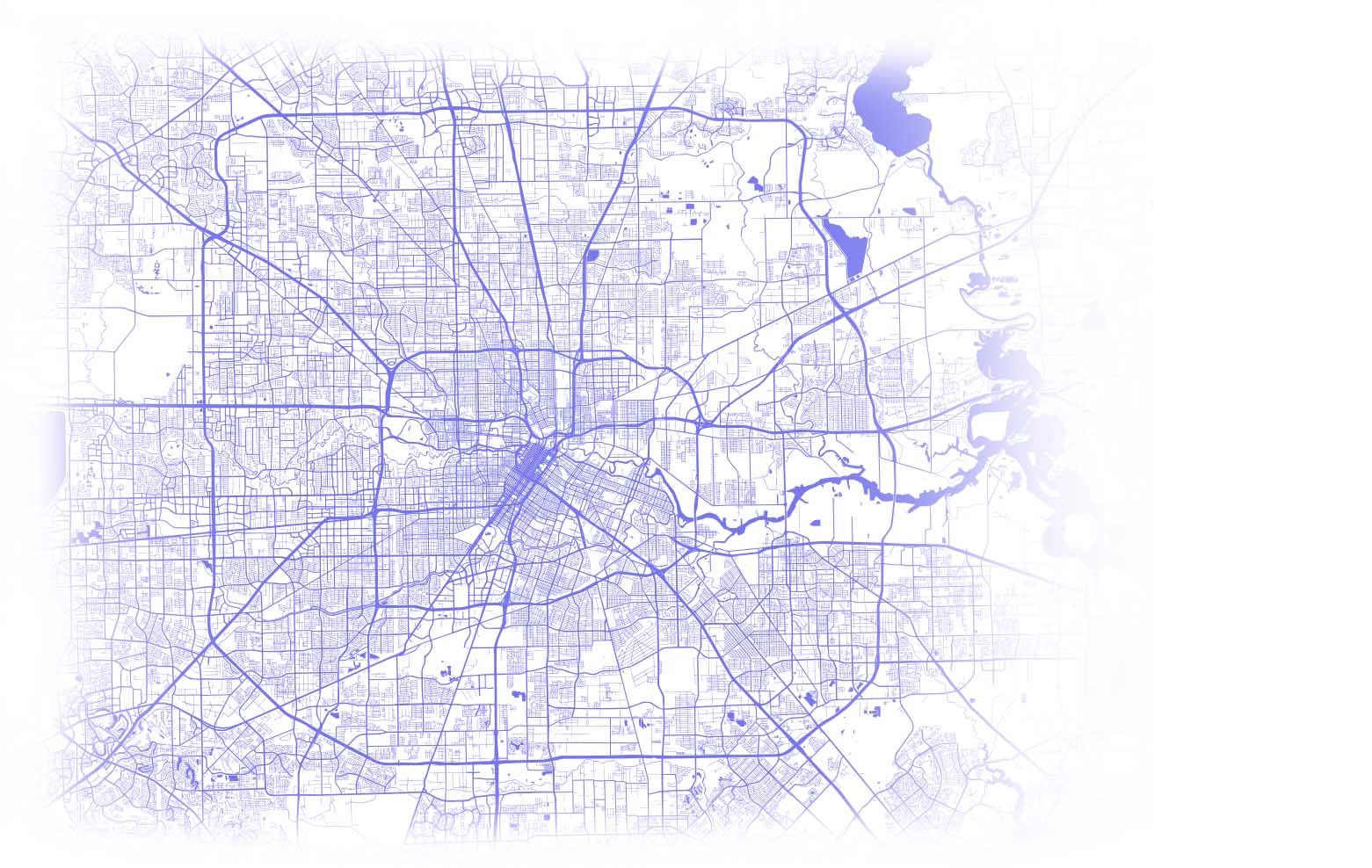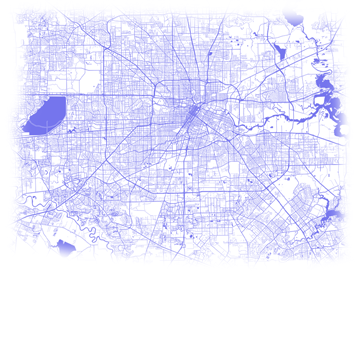 AREA WE SERVE!
FRIENDSWOOD
ROSENBERG
CYPRESS
KATTY
MISSOURI CITY
RICHMOND
SUGARLAND
PEARLAND
STAFFORD

Monday - Saturday :
8 am to 5 pm