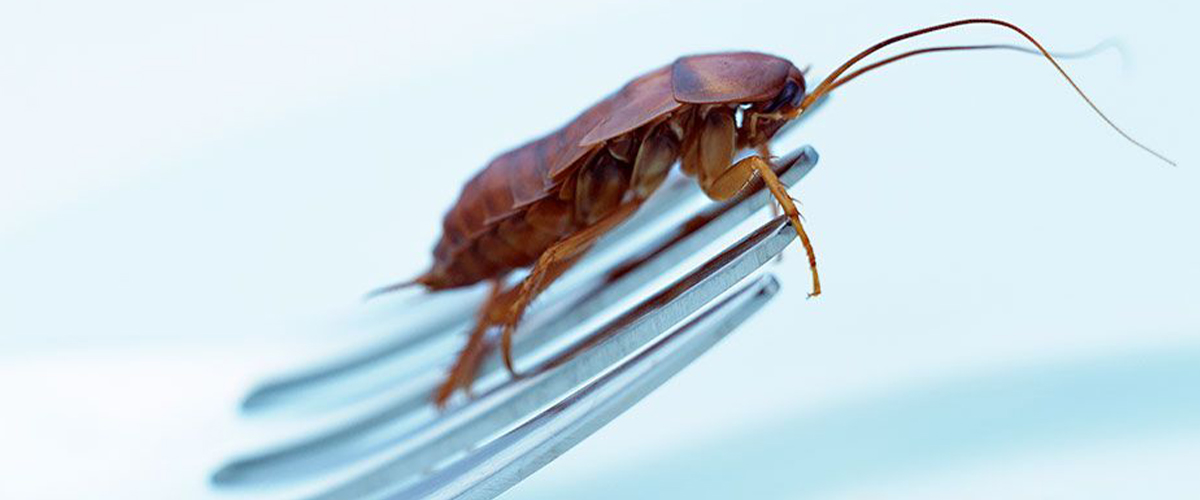 July, 1, 2023
Cockroaches – Know Them To Conquer Them
Have you ever come across these eerie and gross cockroaches in your kitchen right after cooking a meal? Well, there's nothing more disgusting than finding these creepy crawling cockroaches and bugs in your kitchen.
According to the World Health Organization, Roaches are the most unhygienic scavengers around homes and especially commercial kitchens. They often cause diarrhea, typhoid fever, dysentery, and cholera if not eradicated on time. Cockroaches cause allergies and often trigger asthma. Some of the basic symptoms are – skin rashes, watery eyes, and sneezing.
If see cockroaches around, here are some secrets of Roaches as well as DIY techniques to conquer them:
1. Cockroaches reproduce at a fast rate – Early Treatment is Key
Cockroaches reproduce at an unfathomable rate. They can contaminate your food and may lead to pest infestation. If you see one or two cockroaches, that means there are many others hiding that won't see. 
How To Control:
All you have to do is prepare a mixture of hot water with a few drops of white vinegar. Stir it well, and soak the sponge into the solution. Wipe slabs and clean around the cooktops. Pour this solution into the kitchen drain and flush it well the following day. This will disinfect and sanitize the pipes and stop roaches from climbing into the kitchen.
So, if you spot any roaches in your house, hire professionals for faster control and avoid any health hazards. 
 2. Cockroaches can survive without food 
Cockroaches can survive for long periods without eating anything at all. Such pests can thrive in a temperature of 22 degrees. However, they eat everything and prefer mostly sweet and starchy foods. They even feed on soap and paper, plants and animals, and glue and can contaminate open food or even empty egg shells.
How To Control:
To get rid of roaches, prepare a solution of 2 tbsp of baking soda, 1 lemon, and 1 liter of hot water. Shake it well and pour into near the sink, washing area, and other drainage outlets to conquer pest infestation. 
3. Killing cockroaches is not easy
Cockroaches are quite difficult to kill. They are hard to find and often hide inside the cracks and crevices, inside the bed frames, under appliances etc. However, you can choose this old-age remedy to kill cockroaches and keep them at bay.
How to Control:
Mix some sugar and boric acid and sprinkle it around the places where the possibility of breeding is high. This sugar will lure the pests and boric acid will work as a killing agent to get rid of them permanently. So, next time when you spot cockroaches don't forget to try this cleaning solution.
 4. Invasion of a body part
Just as how cockroaches invade the kitchen and other corners of your home, they invade human body parts too. Isn't that a scary thought? Well, there have been cases where roaches enter body orifices like the nose and ear when you are deep in slumber.
They often bite humans and affect their health. Try this DIY hack now! Spray essential oils like lavender oil and peppermint oil around the kitchen sinks and cabinet frames to let the aromatic fragrance show its magic. If required, hire professionals to save yourself from unpleasant experiences.
 5. Water Leakage and Humidity are most loved by Cockroaches
Do you know Houston has the highest percentage of infested homes? 
Why? 
Because this city has moisture and humidity in the air that causes mold. Cockroaches breed and infest mostly in humid climates, and therefore Houstonians need  Cockroach Pest Control in Houston very often. 
Moreover, cockroaches love to hide inside cracked walls, near leaked pipes and crevices. Roaches can find sinks, and refrigerators and cracks and leaks in faucets and washing machines too quickly. So, where there is constant water leakage, there will be a roach infestation too.
Try neem leaves and neem oil to keep them away from your kitchen. All you have to do is keep a few neem leaves in the kitchen corners and you will witness the results in just three days. Spray a mixture of neem oil and hot water to stop cockroaches from breeding near leaks.
The Final Words
Cockroaches are the hardest pests that can contaminate your food and damage your property if they go unnoticed. You can try these DIY techniques to get rid of them initially. However, to thoroughly treat every corner of your house, a professional pest control technician is needed. 
As a professional pest control company, Conquest Pest Control treats cockroaches and other common pests to make your house and environment clean and hygienic. Reach out to us for a free consultation and a free estimate today.
Time to Plan Pest Destruction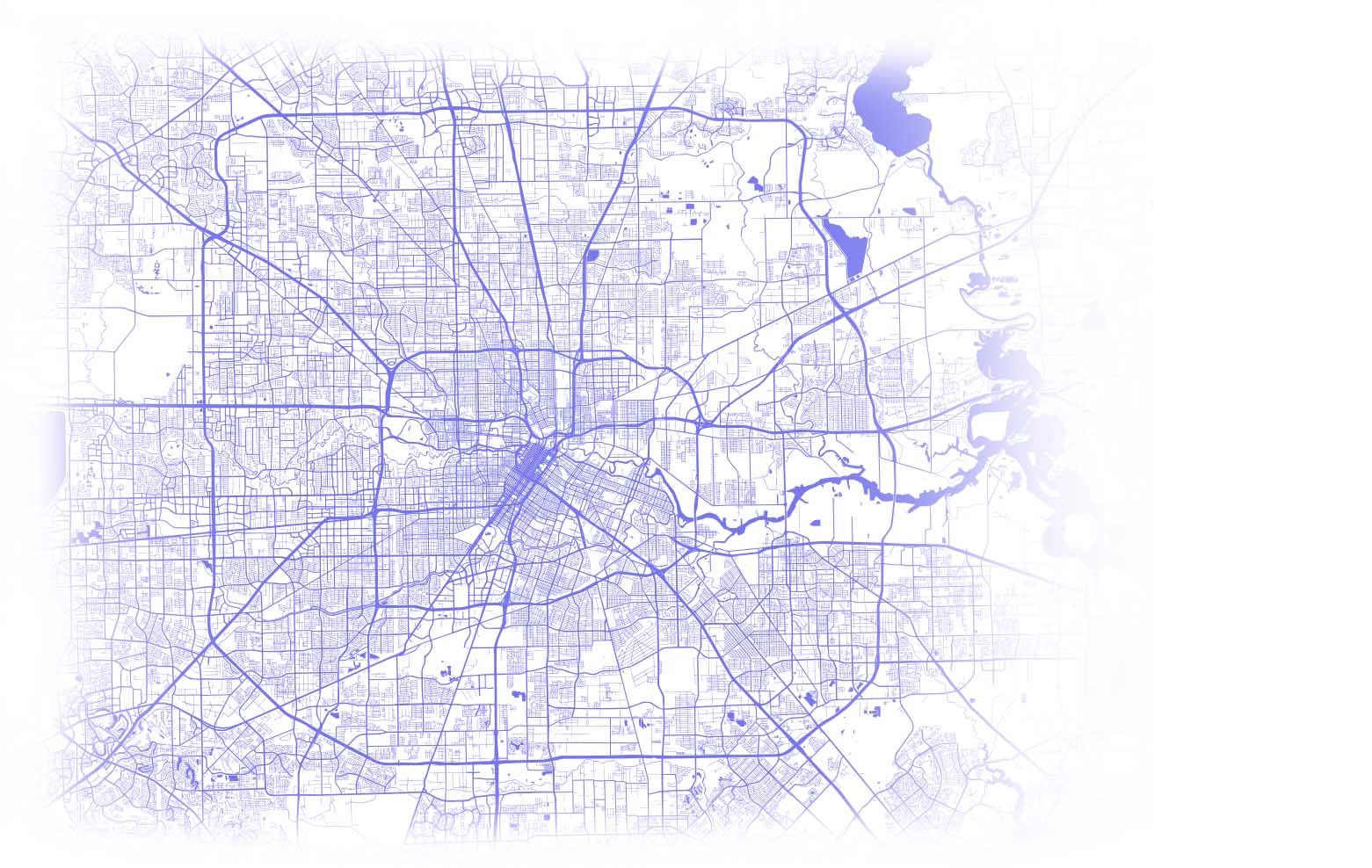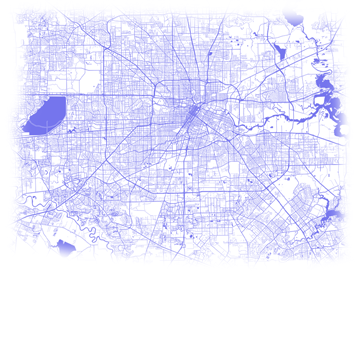 AREA WE SERVE!
FRIENDSWOOD
ROSENBERG
CYPRESS
KATTY
MISSOURI CITY
RICHMOND
SUGARLAND
PEARLAND
STAFFORD

Monday - Saturday :
8 am to 5 pm