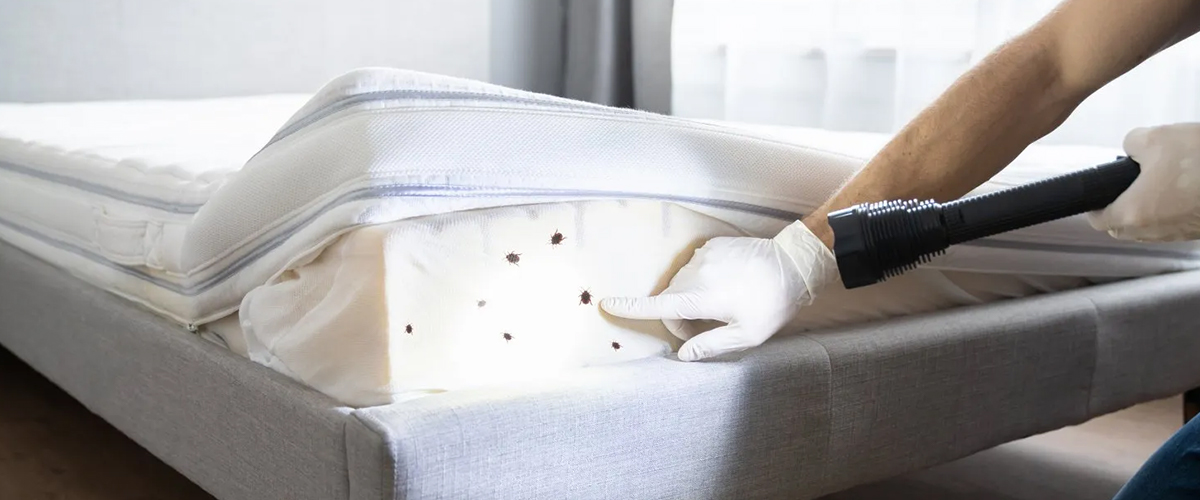 April, 21, 2023
How to Get Rid of Bed Bugs at Home?
Did you just spot bedbugs crawling around your mattress? 
It can now be really hard to get a good night's sleep because you're worried about unwanted pests.
Bed bugs are quite tough to get rid of. They often stick to bags, climb on clothes, shoes, and other daily-use items. When you carry such items from one corner to the other, bed bugs keep infesting new areas. As a result, you need to try a few unique approaches to get rid of them.
Importantly, if you spot any signs of bedbugs in your house, act quickly but decisively. If you procrastinate on the bed bug treatment, it will make the infestation worse and you will end up spending more money. They can sip into your bed and furniture and make the situation all the more complex.
Let's know more about Bedbugs –
What Are Bed Bugs?
Bed bugs are common household pests that feed on the blood of humans and warm-blooded animals. These are small, flat insects with an oval shape and brown mostly inactive during the daytime. They often become active in the nighttime and feed on people when asleep. You can see them hanging out and hiding around mattresses and bed frames, box springs, and other areas around sleeping corners.
How to check for bed bugs?
Did you notice specks of blood anywhere, especially near the seams or around your mattress? 
Well, Bed bugs are notoriously difficult to find and even harder to get rid of. They do not demand any serious medical attention but can cause a great deal of concern and restless nights. Here's how you can check for bedbugs in your home –
Empty shells that bed bugs shed behind.
When a Bed bug bites your skin.
Spotting Tiny feces around or over your bed.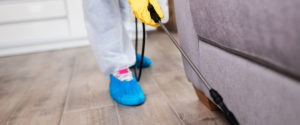 Is it possible to  get rid of bedbugs on your own?
Yes, you can get rid of bedbugs on your own. However, you need to be very patient as it may take some time and effort. Also, you need to try some different chemicals and non-chemical solutions, especially when you have a large infestation.
More importantly, you may face a tougher time while getting rid of bedbugs especially when you have a lot of clutter to clean or you travel too often.
Bedbugs don't carry pathogens that may lead to serious illness. But, bedbug bites can cause a lot of discomfort and itching. These little blood suckers can make you feel restless and develop a secondary infection through continuous scratching on the skin.
Moreover, Bedbugs are pretty hard to control and that's where professional help comes into the picture. Here we have discussed simple steps to follow to get rid of bedbugs in your house before you can turn to a professional bed bug treatment in Houston–
1. Identify all infested areas
If you notice bedbugs, treat them immediately before they start to reproduce. It's easy to treat small infestations. Inspect all the corners, especially the baseboards, tags of the box springs and mattress, and even the cracks of the headboard and bed frame.
2. Prep up for bedbug treatment
Before you start bedbug treatment, pick up all clothes, books or magazines, or anything that's lying on the bed or floor. Declutter the mess and make sure you do not move any items from an infested area to a cleaner one. It can multiply and spread the bedbugs in a cleaner area.
Start sealing up open areas and tape up the open electrical outlets or cracks. Lastly, move your bed a few inches away from your wall so bedbugs do not climb on it.
3. Bag laundry and washable articles
First, try to remove bedbugs without chemicals. Use heavy-duty trash bags and get all the washable fabric from the bedroom. Wash bedding and clothes in hot water for 30 minutes and dry them at the highest heat setting to kill any bedbugs and their eggs.
4. Treating Room with Aerosol and Dust
Place your mattress and bedframe in an upright matter for treatment. Apply OTC bedbug pesticides to the concerned areas. You can use dust pesticides to penetrate crevices and cracks in the furniture of your bedroom. Combine dust and aerosol pesticides as mentioned on the label to disinfect your room from bedbugs.
5. Post Treatment Inspection
Bedbugs take some time to wipe out. So, after 24 hours of treatment use a flashlight to thoroughly inspect the bedframe, mattress seams, and furniture around the bed. Moreover, you must check the infested areas every 7 days to spot signs of activity.
Also, you can place bedbug interceptors under the legs of a bed. It will trap bedbugs before they climb to your bed height. It will give you signs of re-treating the bedbugs with a professional solution.
6. Inspect and Treat other areas in your home
Bedbugs often hike on your clothes, socks, furniture, and other parts of your home. So, once you treat them, make sure that you take precautions and do not welcome them again.
All you have to do is clean up clutter from the floor and bed and cover your box spring and mattress with a bedbug cover. Zip it up from all sides.
Keep vacuuming and washing your curtains, carpets, furniture, and bedding often. Check every corner and seal cracks around the baseboard, light sockets, and electrical outlets so bedbugs do not sneak in. Most importantly, ensure that you do not bring bedbugs home when you travel around.
Conclusion-
To get rid of bedbugs quickly out of your homes, Contact Conquest Pest Control now! Our professionals will treat bedbugs by using high temp Heat Treatment. Call us today to get a free inspection and the best quotation to keep your home bedbug free.
Time to Plan Pest Destruction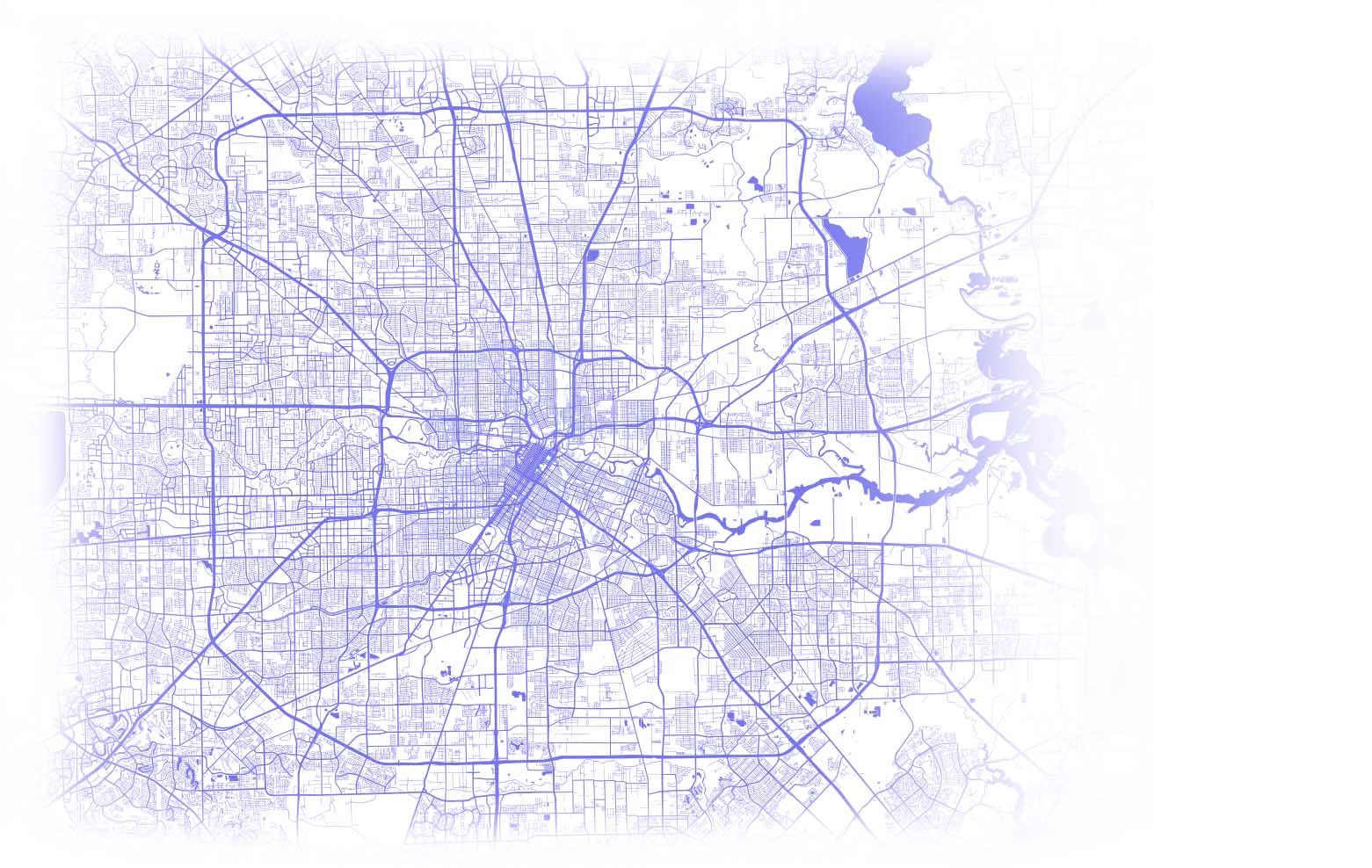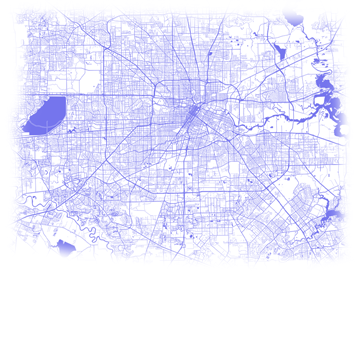 AREA WE SERVE!
FRIENDSWOOD
ROSENBERG
CYPRESS
KATTY
MISSOURI CITY
RICHMOND
SUGARLAND
PEARLAND
STAFFORD

Monday - Saturday :
8 am to 5 pm