March, 3, 2023
What if I need service for a specific issue?
We would be happy to inspect any issues. Bed bugs, termites, carpenter ants, or roaches. Our experts will identify the pest and tailor a plan specifically for your home or business.
Time to Plan Pest Destruction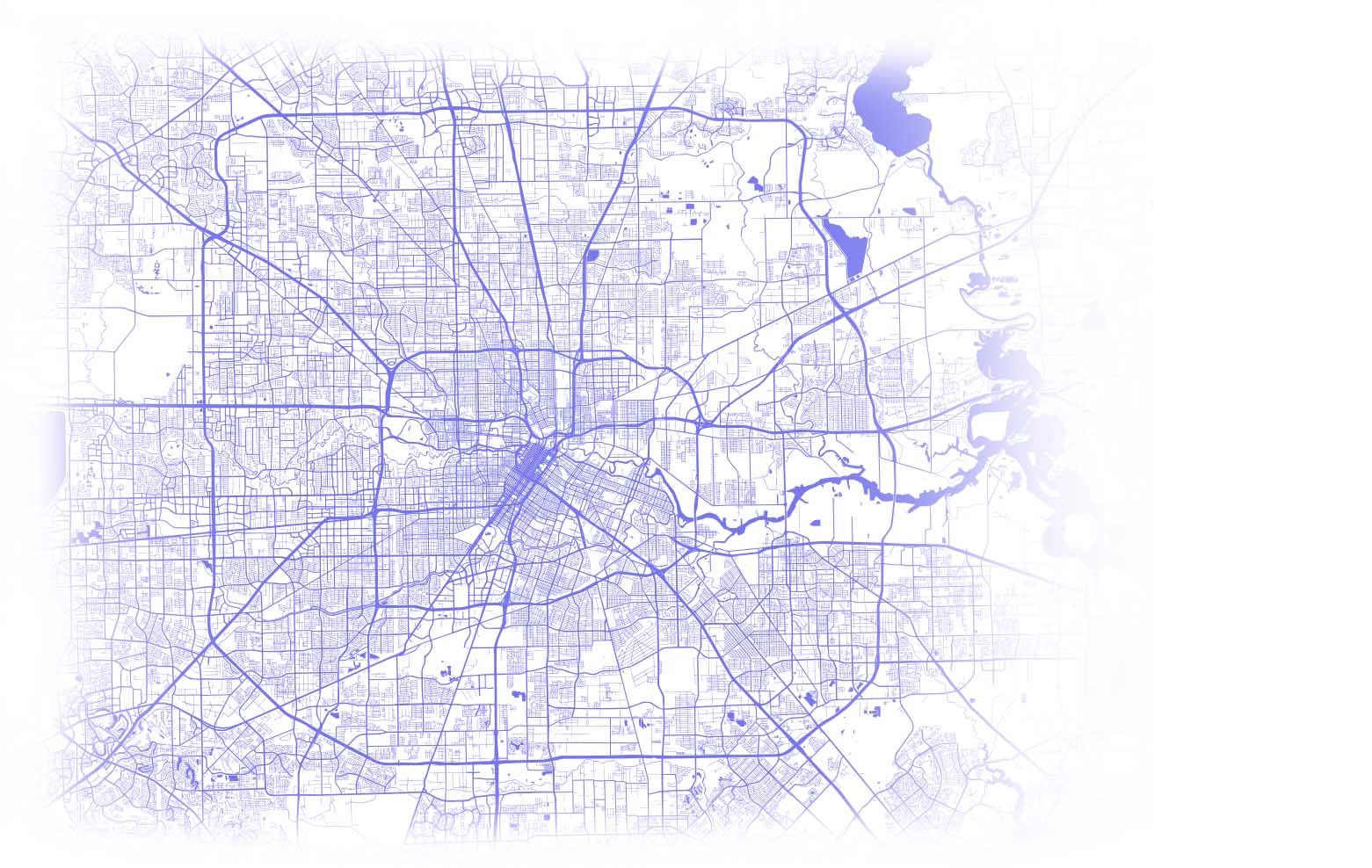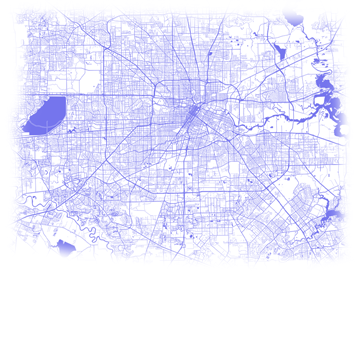 AREA WE SERVE!
FRIENDSWOOD
ROSENBERG
CYPRESS
KATTY
MISSOURI CITY
RICHMOND
SUGARLAND
PEARLAND
STAFFORD

Monday - Saturday :
8 am to 5 pm