March, 3, 2023
How do I know I have bed bugs?
You will notice pepper flakes on your mattress if they are young and visible bugs on the mattress corner. Bed bugs are nocturnal insects that like to feed at night, you will also notice bite marks on arms and chest predominately.
Time to Plan Pest Destruction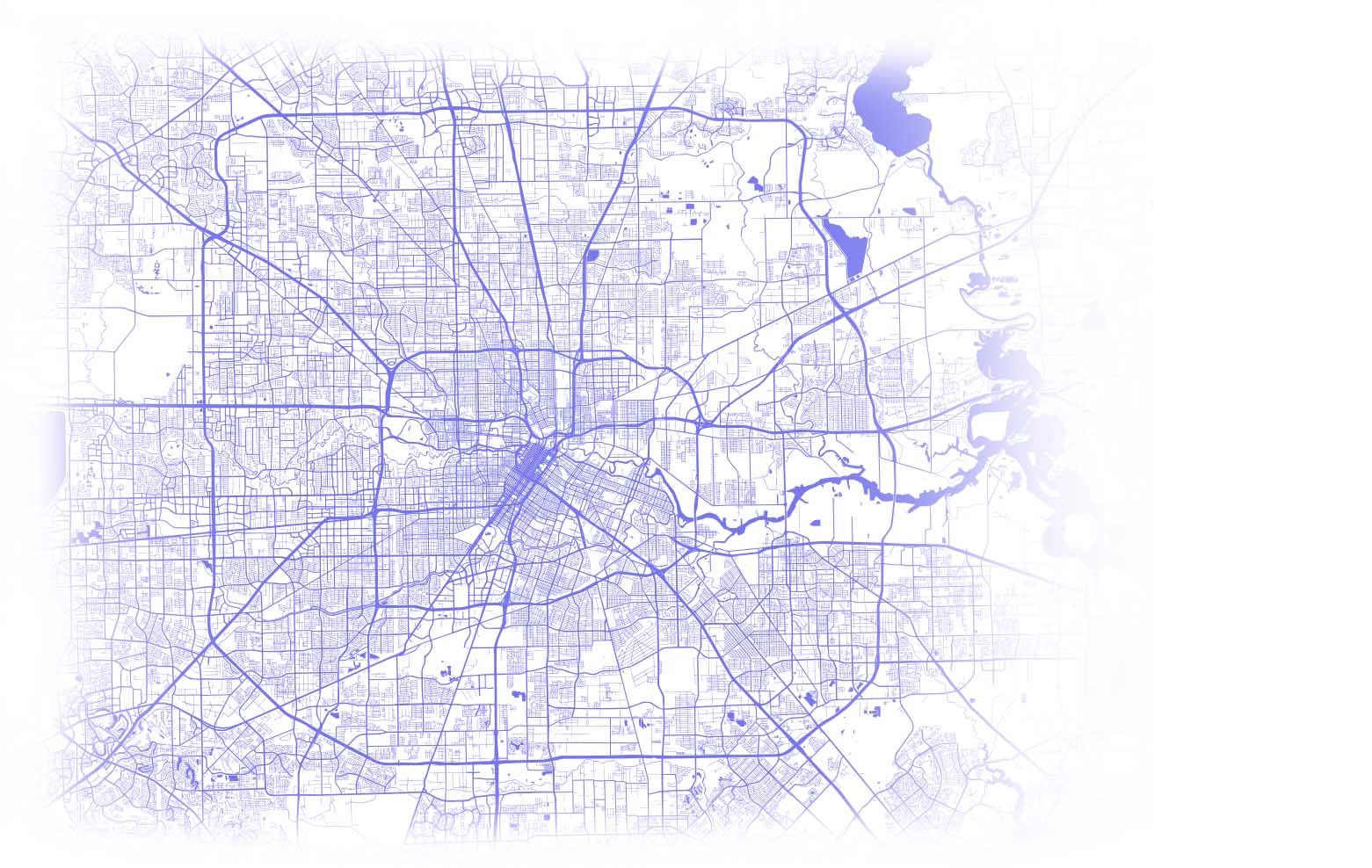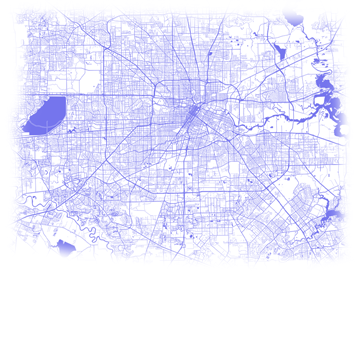 AREA WE SERVE!
FRIENDSWOOD
ROSENBERG
CYPRESS
KATTY
MISSOURI CITY
RICHMOND
SUGARLAND
PEARLAND
STAFFORD

Monday - Saturday :
8 am to 5 pm