March, 3, 2023
Can I be home when doing a heat treatment?
While heat treatment is being done the Air Conditioning unit will need to be turned off, and the temperature will quickly rise. We recommend that you wait outside or come back 4 hours after the treatment is completed. For chemical treatment, you can be home. However, we ask that no one goes in the room for a minimum of two hours after the treatment has been completed.
Time to Plan Pest Destruction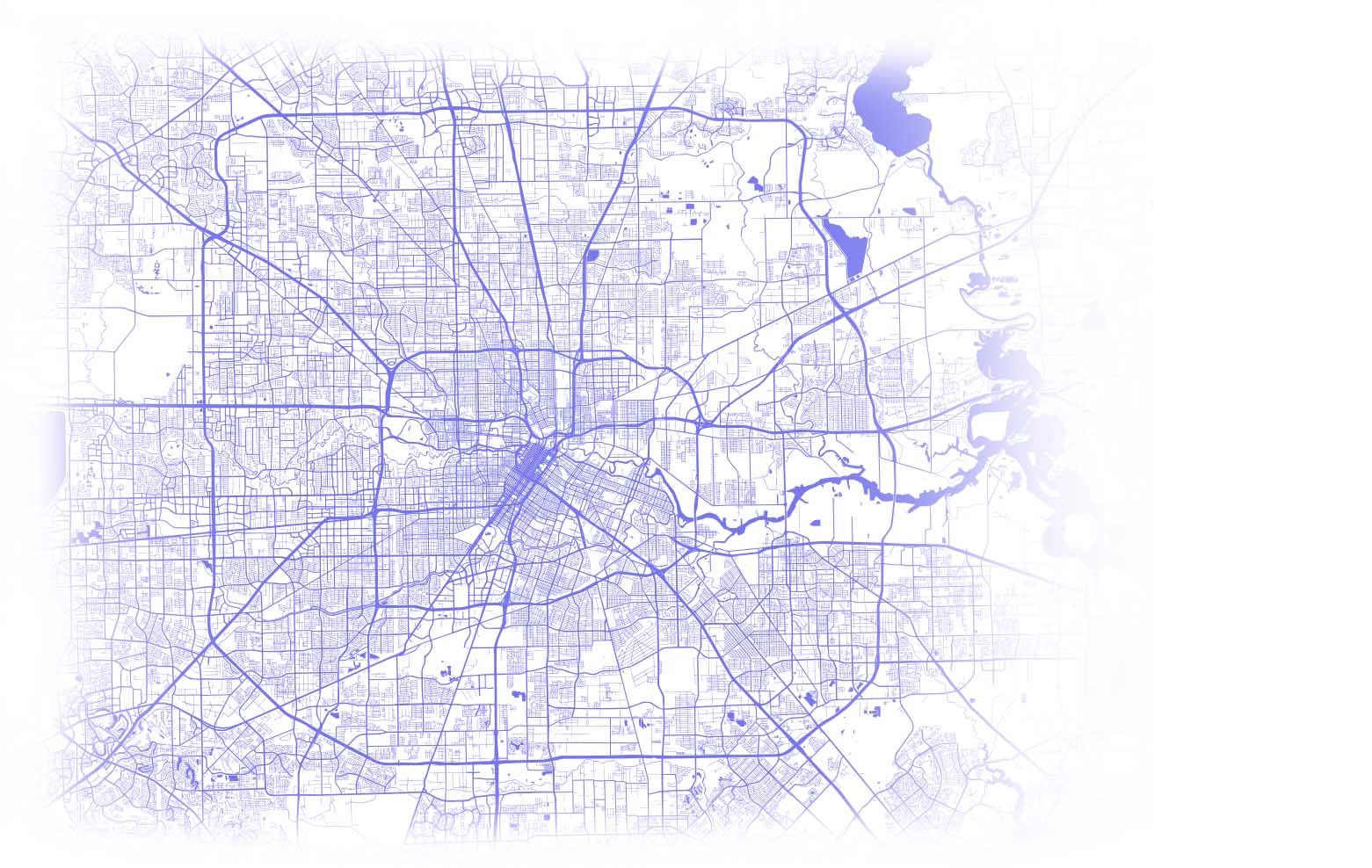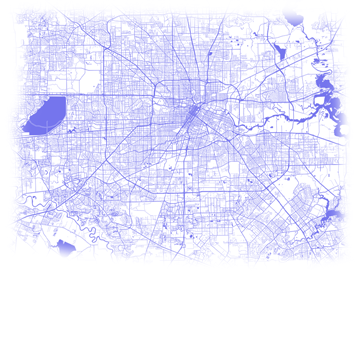 AREA WE SERVE!
FRIENDSWOOD
ROSENBERG
CYPRESS
KATTY
MISSOURI CITY
RICHMOND
SUGARLAND
PEARLAND
STAFFORD

Monday - Saturday :
8 am to 5 pm