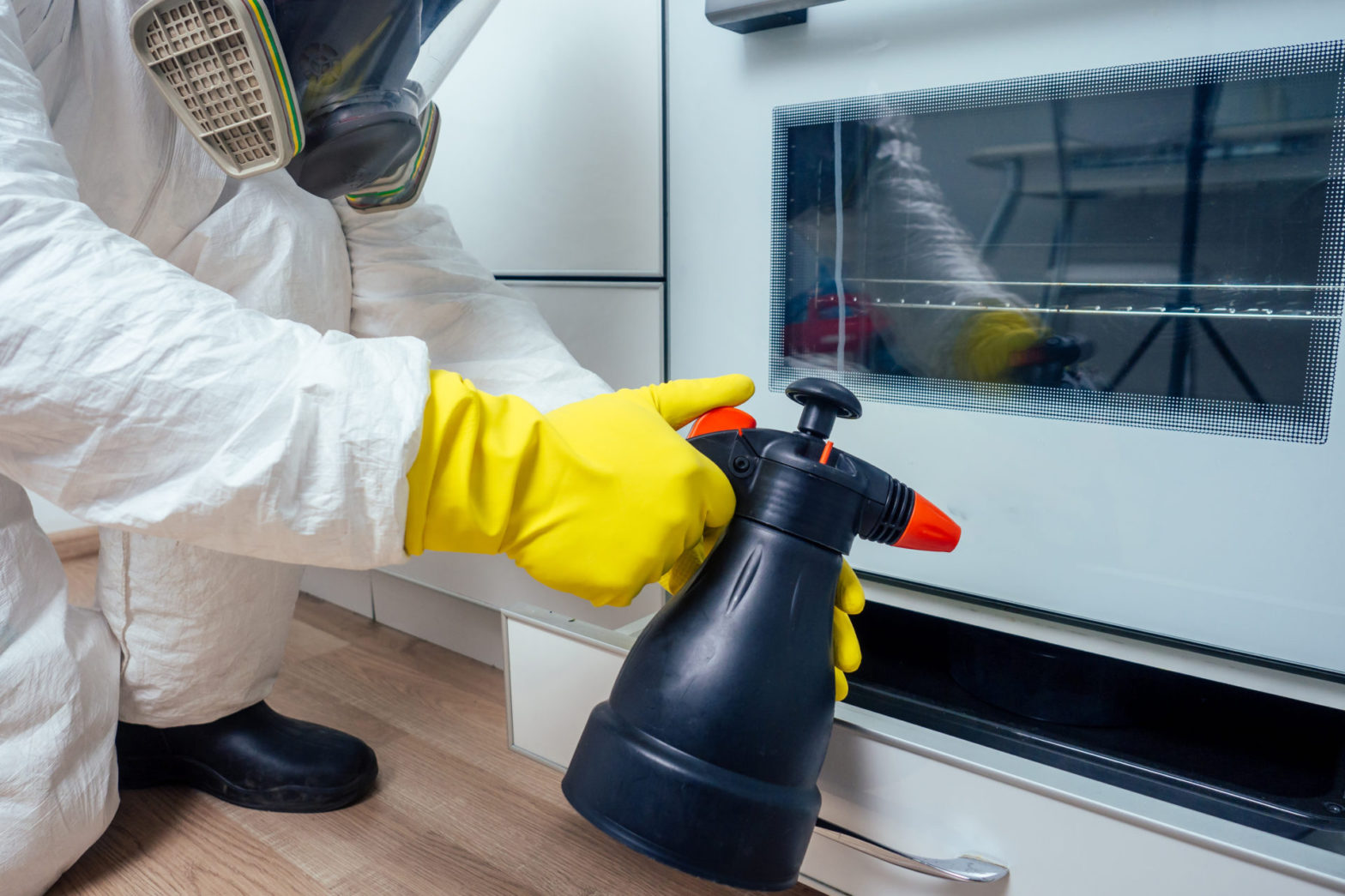 September, 20, 2023
Conquest Pest Control: Your Affordable Solution for Bed Bug Control in Houston
Dealing with a bed bug infestation can be a stressful and exhausting experience. Well, Houston residents, we've got great news for you! If you've been dealing with the pesky problem of bed bugs, look no further than Conquest Pest Control. 
As a leading pest control service in Houston, we offer an affordable solution to your bed bug problem. We understand the importance of a bug-free property for your peace of mind and health. 
Not only do we provide top-notch services, but we also offer the best prices in town for bed bug control. At just $500 per room for heat treatments, Conquest Pest Control has become the go-to choice for cost-effective and efficient pest elimination.
With our professional team, advanced methods, and commitment to customer satisfaction, we strive to provide you with a swift and effective solution to eliminating these pesky invaders.
In this blog, we'll explore why Conquest Pest Control is the leading choice for bed bug control in Houston.
Affordable Pest Control Rates
Let's face it: Dealing with a bed bug infestation can be a stressful and costly ordeal. However, Conquest Pest Control eases that financial burden by offering unbeatable rates. At just $500 per room for heat treatments, we provide a cost-effective solution that doesn't compromise quality. This competitive pricing ensures you get the most value for your hard-earned money.
State-of-the-Art Heat Treatment for Bed Bug Removal
Conquest Pest Control stands out in the industry due to our cutting-edge heat treatment method. This technique is proven to be highly effective in eradicating bed bugs from every nook and cranny of your home. 
The use of heat not only eliminates bed bugs but also their eggs, ensuring a comprehensive and long-lasting solution to your infestation problem.
Experienced Pest Control Professionals
One of the key reasons behind Conquest Pest Control's success is our team of highly trained and experienced professionals. 
With over 20 years of experience, our business always strives to be one step ahead of the competition. Our technicians understand the behavior and biology of bed bugs, enabling them to execute treatments with precision. This expertise ensures that the job is done right the first time, saving you both time and money.
Comprehensive Inspections
Conquest Pest Control doesn't just jump into treatment without understanding the full scope of the problem. Our professionals start with a comprehensive inspection to determine the extent of the infestation and the number of rooms affected. This approach allows us to tailor our services to your specific needs, ensuring that you don't pay for unnecessary treatments.
Customer Satisfaction
Conquest Pest Control prioritizes customer satisfaction above all else. We work diligently to ensure that your home is bed bug-free and that you are completely satisfied with our services. Our commitment to excellence has earned us a stellar reputation in the Houston community, as evidenced by numerous positive reviews and repeat customers.
Work with the Best Bed Bug Exterminators in Houston
When it comes to bed bug treatments in Houston, Conquest Pest Control is the clear winner in both price and quality. Our $500 per room heat treatment is not only affordable but also backed by a team of experts dedicated to eradicating bed bugs from your home. 
With our state-of-the-art techniques and commitment to customer satisfaction, you can trust Conquest Pest Control to deliver the results you need. Say goodbye to bed bugs and hello to a pest-free home with Conquest Pest Control. Get a quote today!
Time to Plan Pest Destruction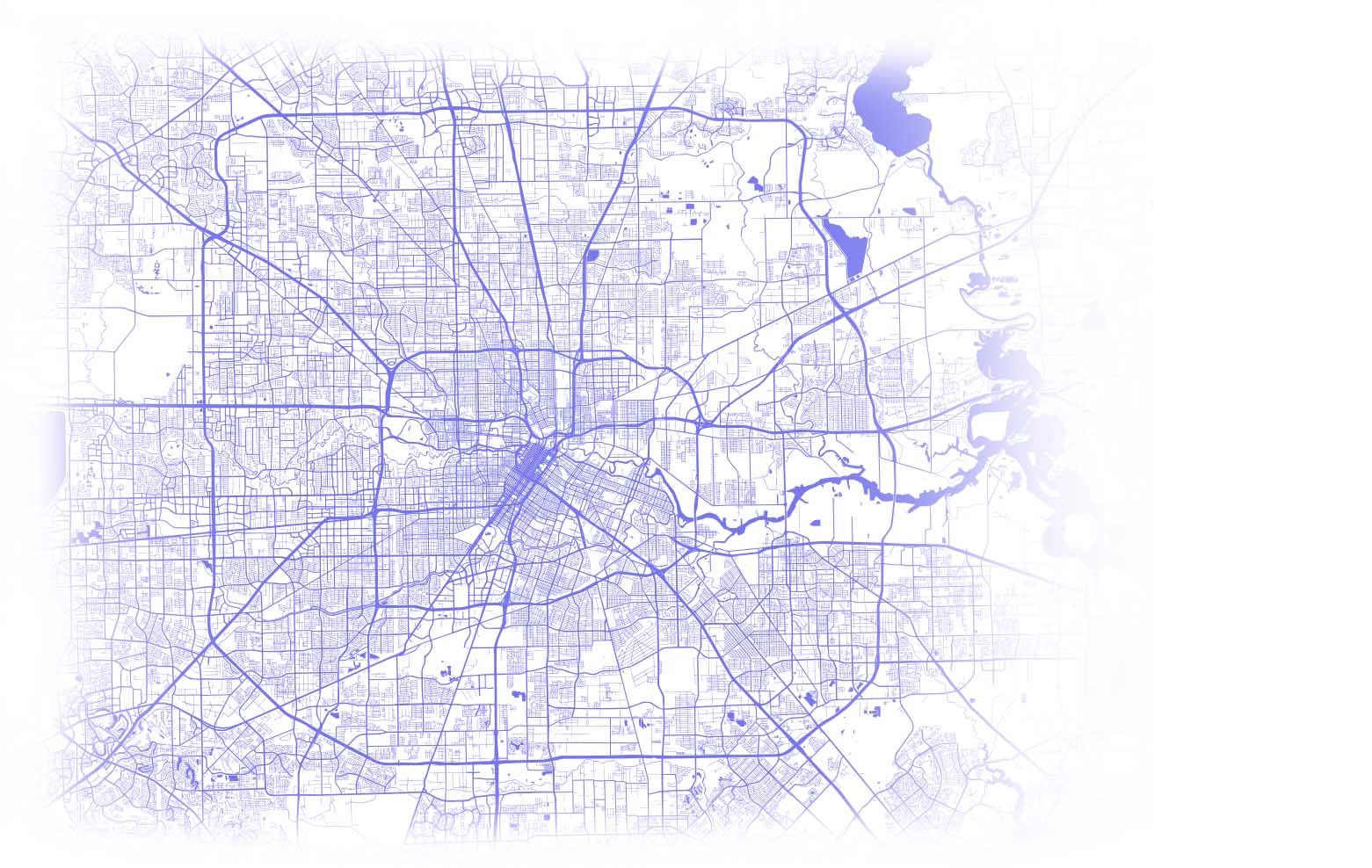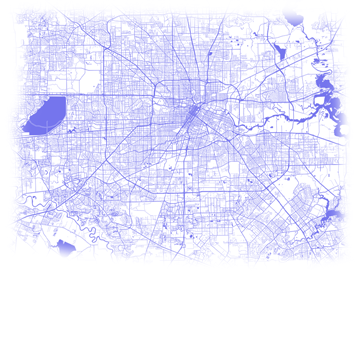 AREA WE SERVE!
FRIENDSWOOD
ROSENBERG
CYPRESS
KATTY
MISSOURI CITY
RICHMOND
SUGARLAND
PEARLAND
STAFFORD

Monday - Saturday :
8 am to 5 pm