Frequently Asked Questions
Yes, we do offer hot spot service calls, in between regular applications.
Yes, Saturdays 9 am - 6 pm. Sundays we take a break.
We do warranty our treatments.
Yes, rodent treatments can get costly depending on the type of work done. We will always work with you on treatments and provide various payment options.
Time to Plan Pest Destruction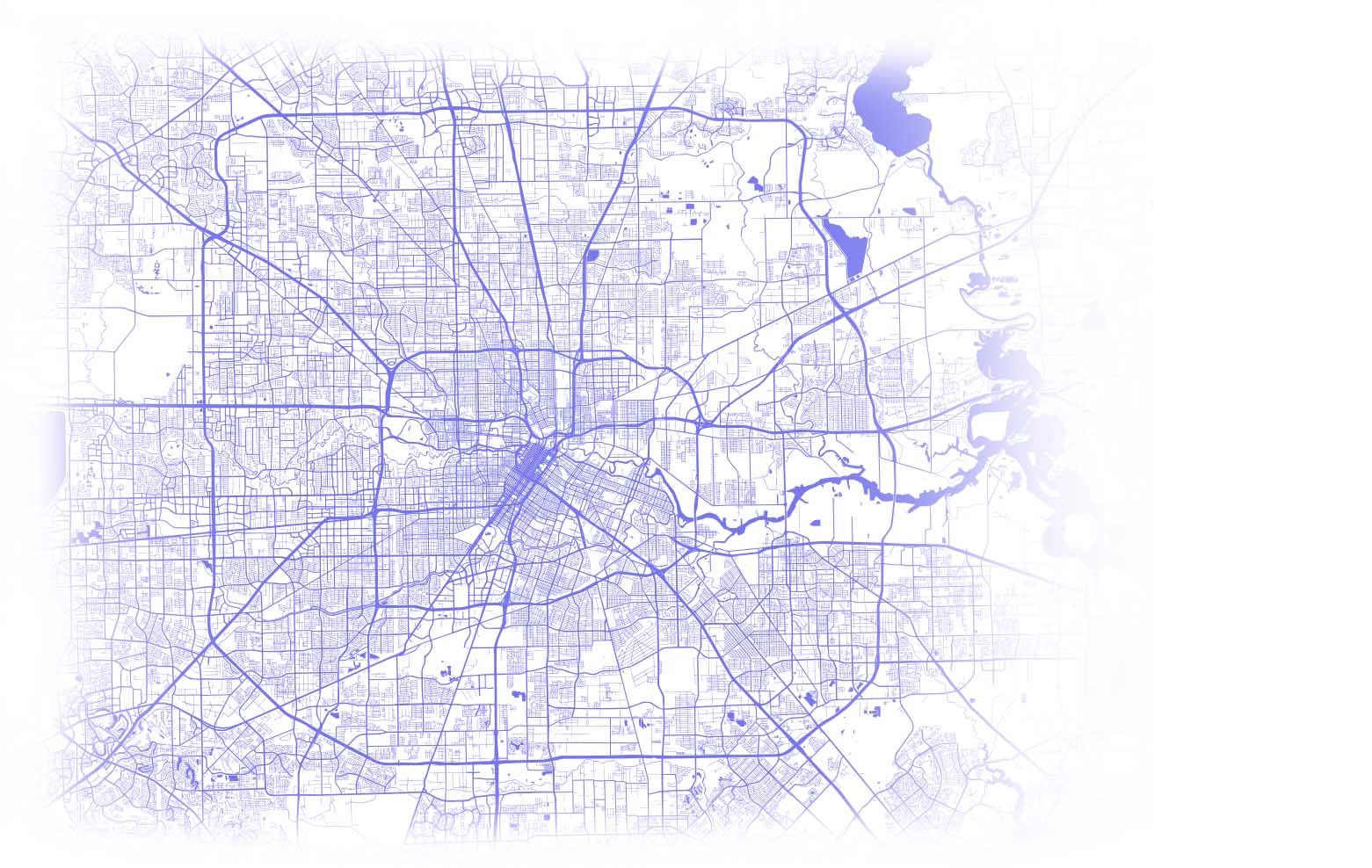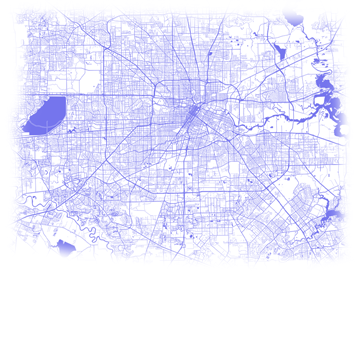 AREA WE SERVE!
FRIENDSWOOD
ROSENBERG
CYPRESS
KATTY
MISSOURI CITY
RICHMOND
SUGARLAND
PEARLAND
STAFFORD

Monday - Saturday :
8 am to 5 pm